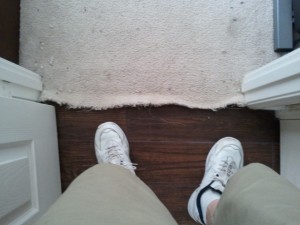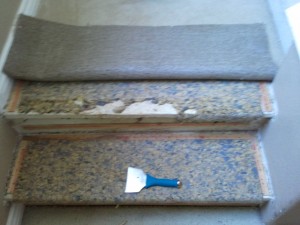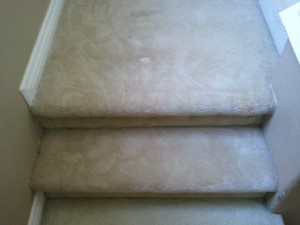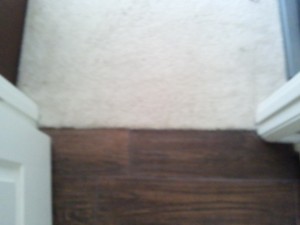 Carpet Repair San Diego Carmel Valley, Stair and Landing Replaced! San Diego Carpet Repair was called out to Carmel Valley for a Pet Damaged Stair & Landing.
SDCR was able to replace landing & stair and make it look new again! While I was there I also transitioned there carpet to the new wood they just layed!
Another Happy Customer at SAN DIEGO CARET REPAIR!.