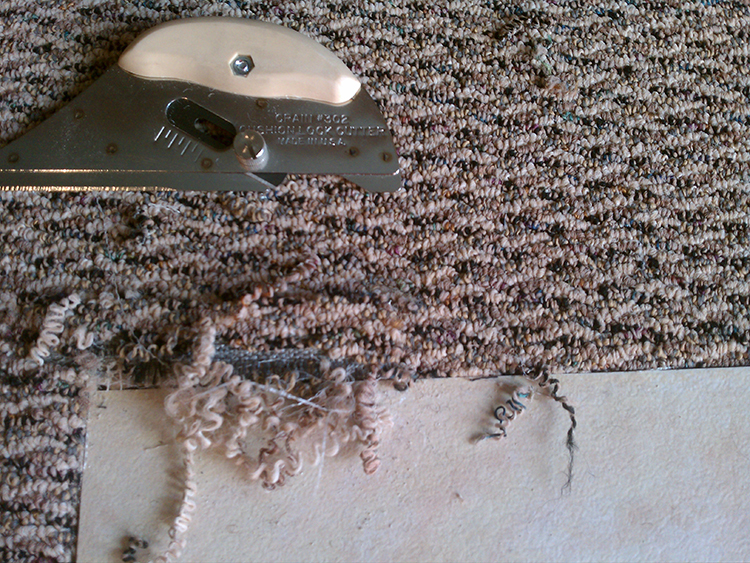 Why did you buy a Berber carpet? Most people buy it because it fits their budget and they wanted to try something different.
Others buy it because it is known as a stain resistant carpet. This is especially true for Berber carpet owners with children!
It does not matter why you bought it, the only thing that matters now is how you are going to repair it if gets damaged.
Berber carpet repairs require special tools and specialized knowledge to execute the repair properly.
We have the knowledge, the skills and the equipment needed to tackle any damage that your Berber carpet has sustained.
Our carpet repair technicians will examine your situation and recommend the best course of action.You can trust their judgment!
Contact us today at 619 512 9661