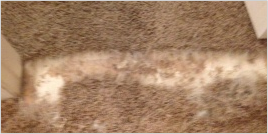 PET DAMAGED
Do you have a pet that urinates, chews and tears up your carpet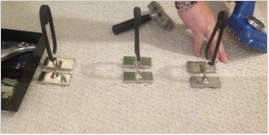 SEAM REPAIR
Wall to wall carpeting in your home is great. It provides comfort and savings for your…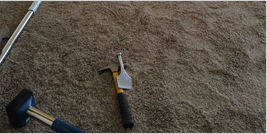 CARPET STRETCHING
Carpet re-stretching is one of the most popular services that we offer.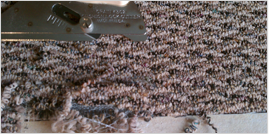 BERBER REPAIR
Berber carpet is a great choice for dwellings such as apartments and single-family homes.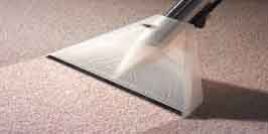 CARPET CLEANING
In the business world visuals and perception are extremely important.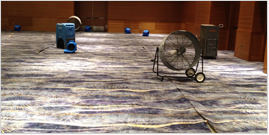 WATER DAMAGED
The southwest isn't exactly know for its overabundance of water.
"Jeff and his team are exceptional at what they do. They are thorough yet efficient in the job. We've been using their service for yesterday and we couldn't be happier." – Eric W.|San Diego, CA
High Priced But Good Work
I had a good experience with San Diego Carpet Repair. They cleaned carpeting and tiles for me and did a great job. Their pricing was a little high. However, they did good work and the outcome was satisfactory. Their customer service was good and I found them to be prompt and responsive. This was my first time using them but I would call them again if I needed.
Stretch and re- tacked carpet in 2 rooms
San Diego Carpet Repair was very professional, returned my call promptly and scheduling was easy. The two carpet technicians that performed the work to stretch and re- tack my carpet were very knowledgeable and professional. The stretching made a big difference in the feel and look of the carpet. Overall they addressed my concerns and repaired the problem that was caused by the company that installed my carpet 2 years ago.
Excellent service
The San Diego Carpet Repair team did a fantastic job cleaning my carpet. They were on time and very quickly and efficiently did a great job. Thanks SDCR!