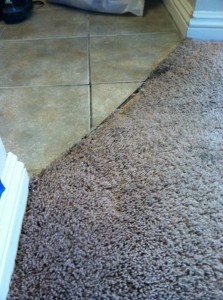 Another GREAT Angie's List Review!
Overall A
Price A
Quality A
Responsiveness A
Punctuality A
Professionalism A
Hire Again:Yes
Description Of Work:
Repair and clean carpet in rental unit
Member Comments:
WOW! I didn't think it was possible.
Jeff and his crew showed up to save what was basically a trashed carpet. I was ready to rip it up, toss it out and have it replaced.
I was simply amazed at how Jeff worked his magic. Not only was he able to seamlessly patch in the worn areas, he removed a majority of the stains and traffic wear.
I was really impressed with Jeff's knowledge, his professionalism and his fair price. I will use Jeff again and highly recommend his service to anyone.
Thank you Jeff, your service saved me a lot money by not having to replace an entire carpet.
Mark- Oceanside, CA
Share on Band of Neighbors: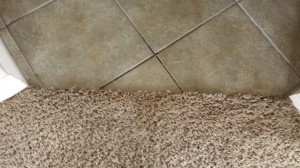 Yes.